The default view for participates within Microsoft Teams is Gallery view (displays up to 9 video feeds) which allows you to see up to nine people who have enabled their video cameras.
However, if there are 10 or more attendees (who have also enabled their video), then you can change to Large Gallery view which allows you to see up to 49 video feeds on the same screen.
First enable New Meeting Experience
NB – To see the additional views, you may need to enable the New Meeting Experience option in Settings > General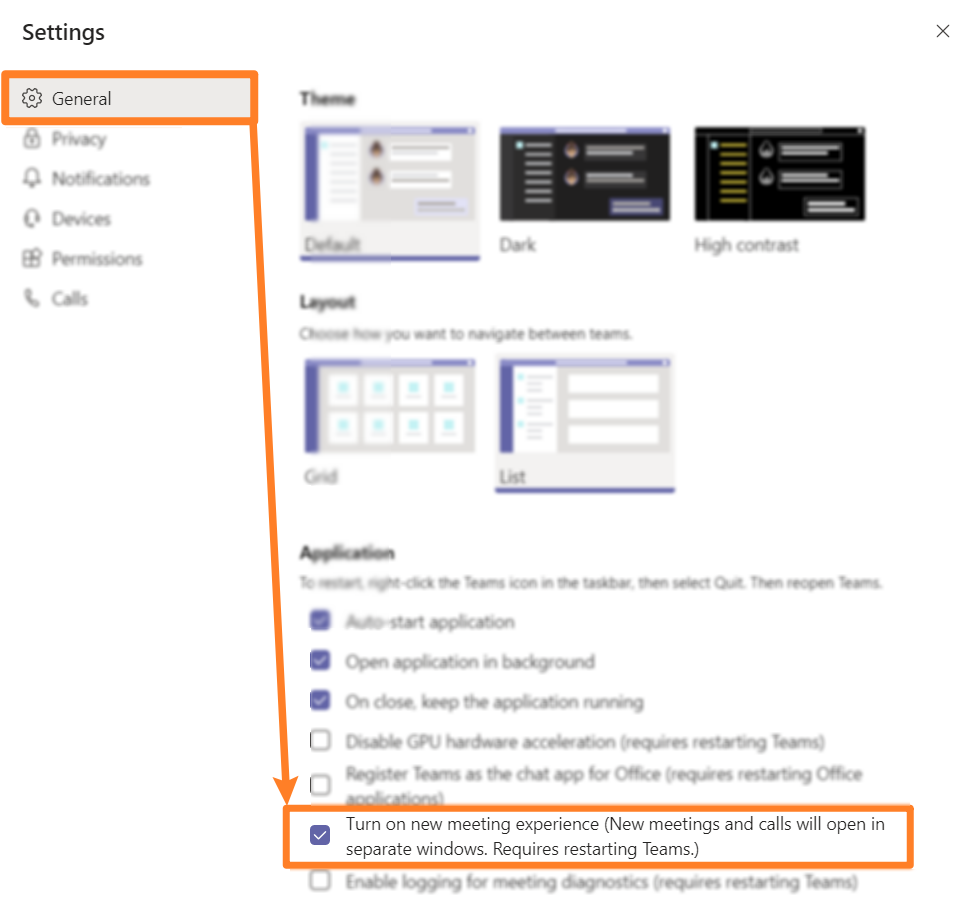 Large Gallery view
While in a Teams meeting, click the three-dots icon and select Large Gallery. If it is greyed-out, then there are not enough attendees with active video feeds (remember you need 10 or more videos feeds active to select Large Gallery).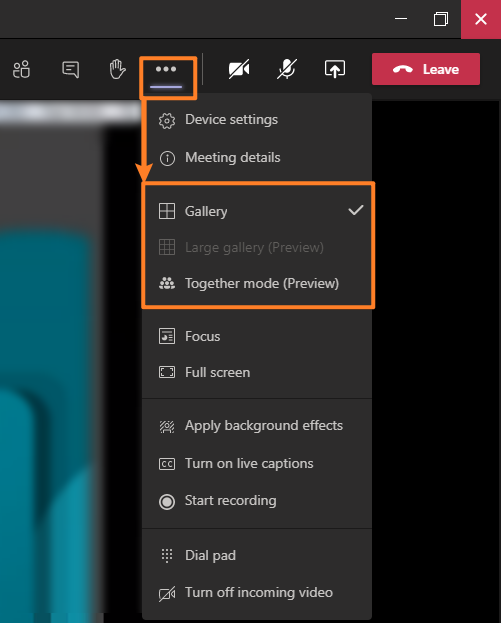 Together Mode view
Why not give Together mode (Preview) a try which displays everyone in an auditorium. One of the nice features of Together Mode is that people do not shift positions even when disabling and re-enabling their video feed. The view is the same for all attendees – therefore everyone can see you messing around on the back row with the other cool kids (unfortunately, there isn't any way for you to choose your seat … well not yet!)