There are websites popping up all the time for meeting new people some of which are targeted specifically at students (eg. datewithstudents.com )
(Please note that datewithstudents.com is not affiliated with the University of Oxford and is only mentioned here as an example.)
Be careful when creating an account on external websites as some student specific websites give the impression that you need to provide your institutional username and password – which means that some students are using their OXFORD SSO credentials.
NEVER use your OXFORD SSO credentials for any external website or service – be imaginative and think up a different username and password. 🙂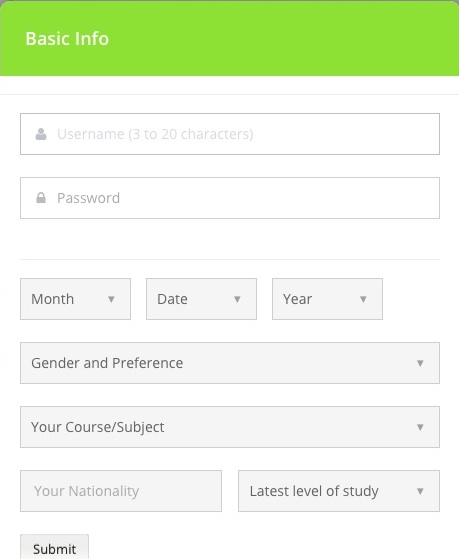 If you have signed up to an external website AND have used your OXFORD SSO credentials then we strongly advise you to change your OXFORD SSO password.
Change your OXFORD SSO credentials here :  https://webauth.ox.ac.uk/
Enjoy the sun!
PS – Some of these "meeting / dating" sites allow users to send anonymous email invitations so please be careful not to get tricked into a potential phishing scam.