You will need to have set up Multi-Factor Authentication (MFA) before continuing with setting up iOS Mail.
---
Go to Settings on your iOS device and select Mail
Then Accounts
Add Account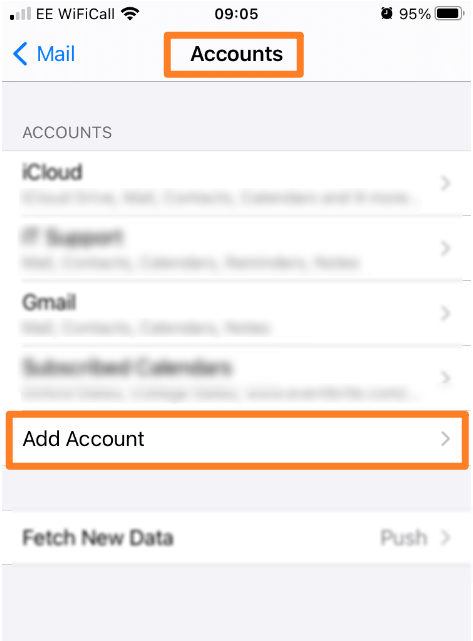 Select Microsoft Exchange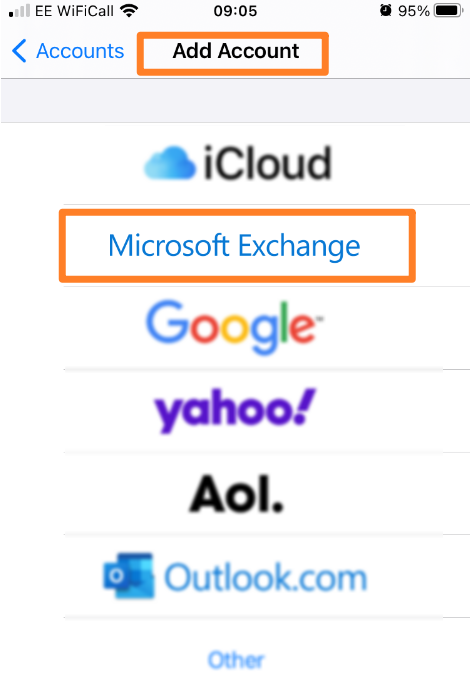 Enter your email address and a description for the mailbox – eg Nexus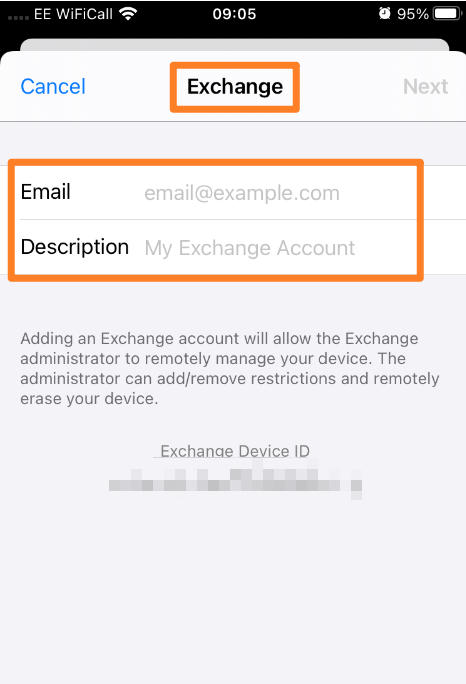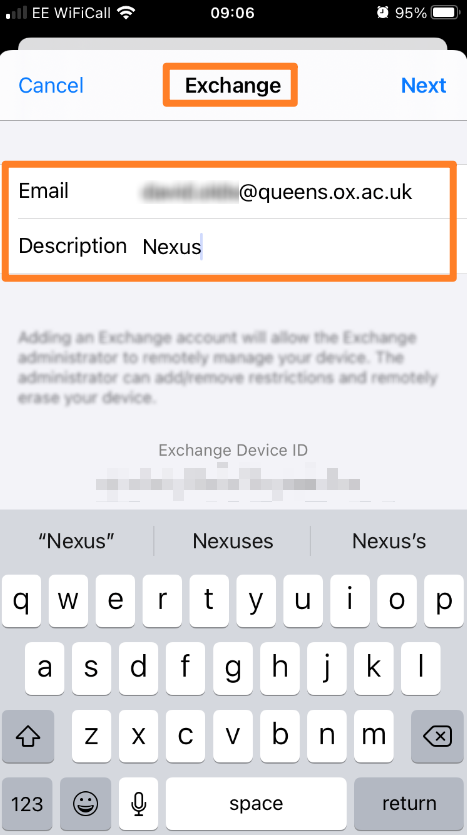 Once you have entered your email address and description then tap Next you should be prompted for MFA – Select Sign In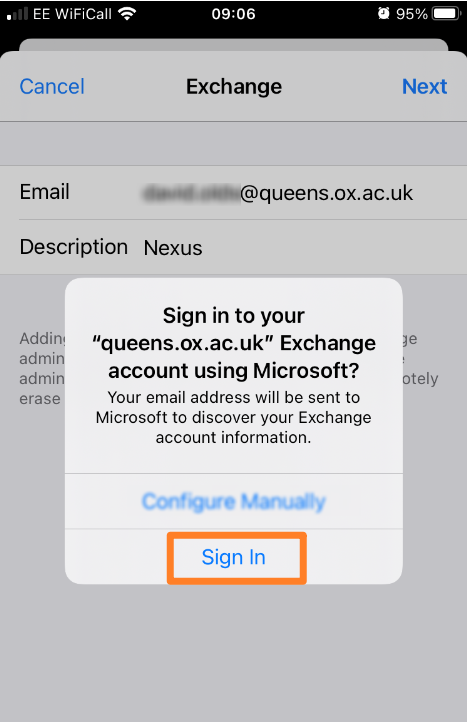 Remove your email address which will have been pre-populated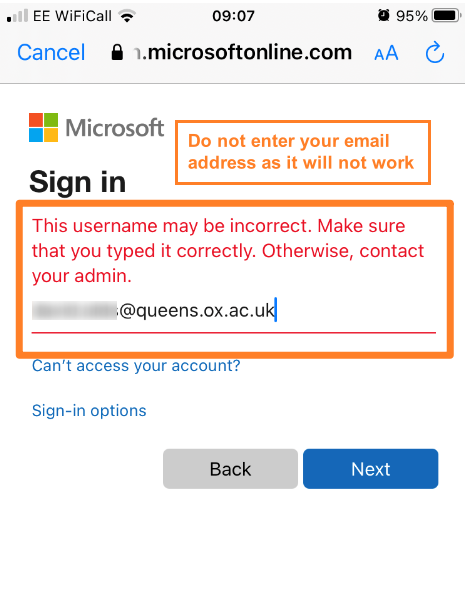 And enter your OXFORD SSO username followed by @ox.ac.uk (eg abcd1234@ox.ac.uk)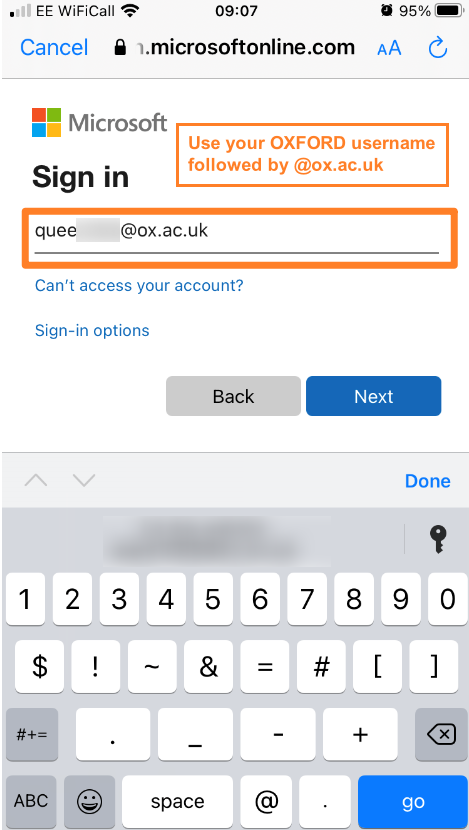 Enter your Nexus365 OXFORD SSO password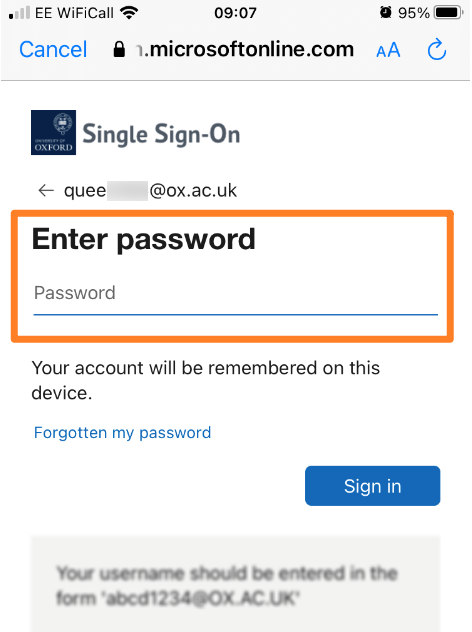 If you have the Microsoft Authenticator app then you will receive a notification (screenshot below)
(or if you have set up One-Time-Password (OTP) via SMS then you will receive a SMS message with a code!)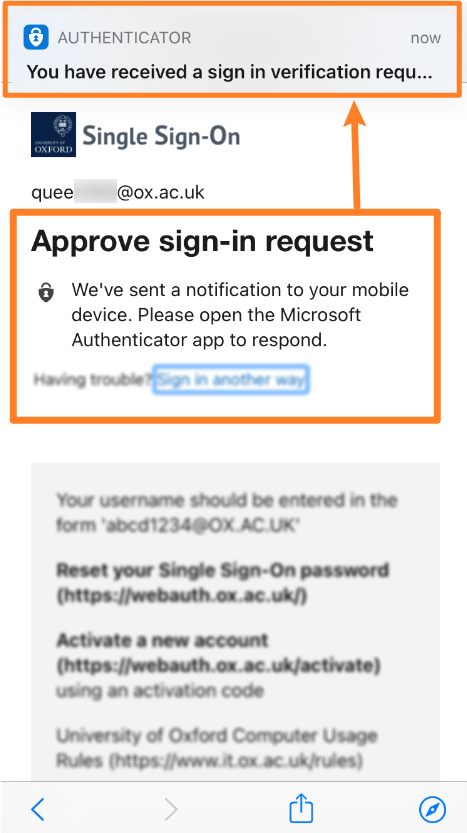 Approve the Login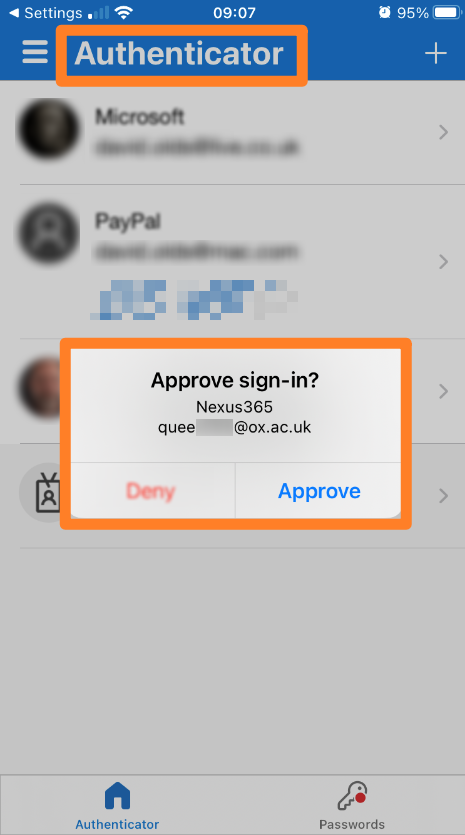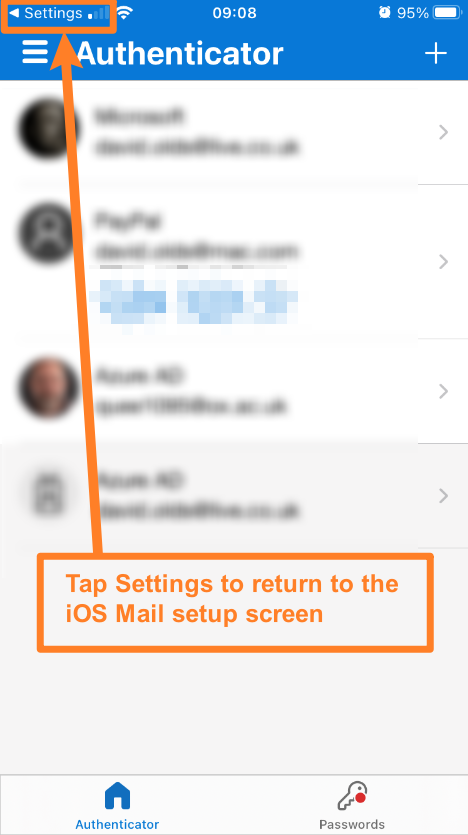 You should get some ticks to confirm validation.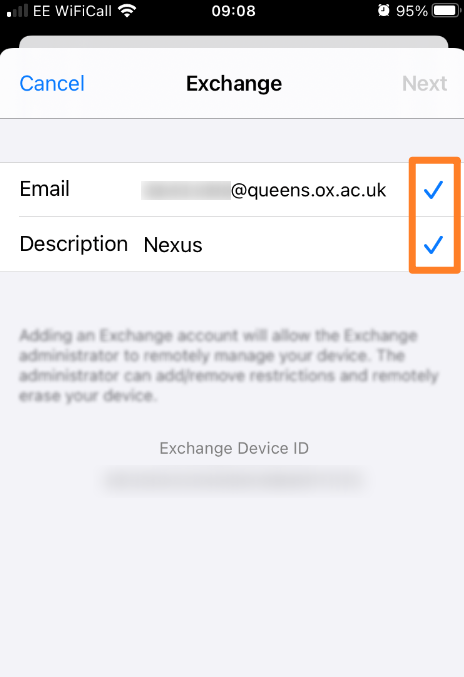 Select which services you want to sync with your device.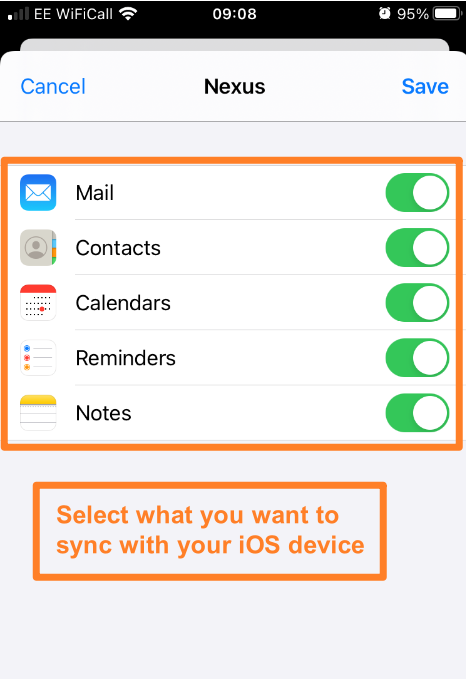 ADDITIONAL BONUS – your device will automatically download just one month of email.
You can change this limit within the Exchange mail settings.