Yes it has begun. Phishing on your mobile phone.
Smartphones are really small computers if you hadn't noticed. So you are not safe from Phishing attempts. It doesn't matter what device you are using – be suspicious of all communications.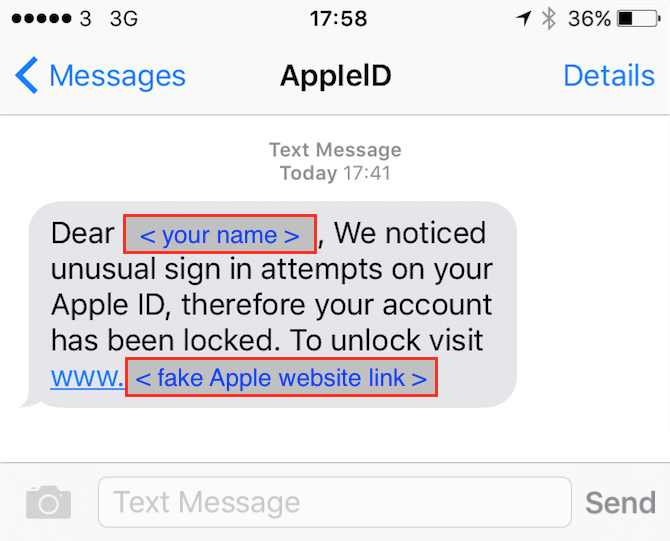 Which leads to … How long before you receive a SMS message from someone your know with a link to a phishing site or malicious content?
Criminals and hackers all use Social Media and social engineering in order to get you to follow that link or install that software. Be cautious.